As older generations of truck drivers have begun to retire in waves, positions are opening up rapidly. The average long-haul truck driver's salary was $62,876 last year, taken from the 12 months preceding July 2017. No matter what state you live in, you must pass the commercial driver's license exam to operate a big rig legally.
Studying for the CDL permit is time-consuming, discouraging, and difficult. Applicants must first have a commercial driver's instruction permit, then take the CDL exam. Every state's test is different, but topics in all states include emergencies, what to do in accidents, and driving in rough weather. Here are some tips to help you pass your upcoming CDL permit exam.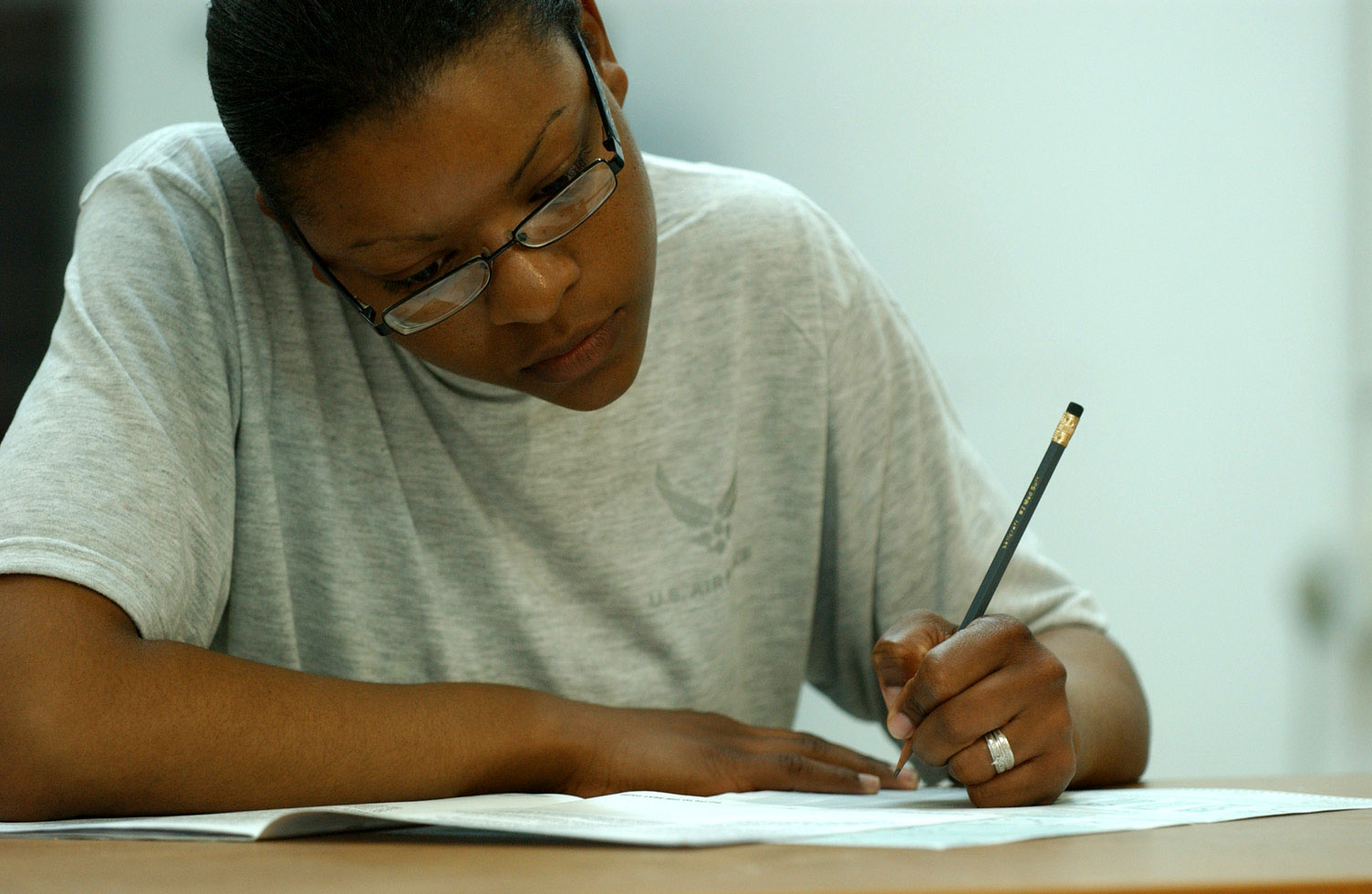 1. Get practical experience
Consider hiring a driving instructor to get familiarized with big rigs and their 18-wheeler trailers. There's more hardware to maintain in trucks than standard passenger vehicles, requiring prospective truck drivers to have hands-on experience. You must pass the written and field tests, although having more practical experience than book experience is likely better than book smarts outweighing real-world knowledge, serious test takers should study both thoroughly.
2. Buy a test guide
States do provide future test truck drivers with information that is covered on the CDL test. However, third-party exam guides are likely more educational than those provided by government agencies. They usually include hundreds of questions to quiz yourself on after studying.
3. Study for sections one by one
The commercial driver's license exam consists of potentially seven different sections with test takers having to score at least 80% in each category. These include the hazardous materials, general knowledge, air brakes, and tanker tests, among others. Rather than blazing through study materials all at once, study for particular sections in sequential order.
4. Test the same way you study
Studying for exams in the same place every session helps increase test performance. Try your best to replicate study habits when taking the CDL exam. For example, if you wear jeans and a sweater while studying, put on those clothes before testing for the permit.
5. Don't study the two days before the test
Overexerting one's self in days prior to academic exams may result in test takers performing less than optimally. All studying should be completed several days before the exam, as learning during last minute stretches is often not conducive to testing success.
6. Take practice tests
Everybody studies for the CDL exam, along with most other paper- and computer-based tests in life, using reading materials. While this is the most traditional method of studying, quizzing one's self on practice tests prior to exam day helps students recall knowledge more efficiently.
7. Don't drink coffee or drinks with caffeine
If you regularly drink coffee or skip breakfast in the morning, do so the morning of the exam. Otherwise, stay away from drinking beverages that have caffeine in them, as it may cause bad testing performance.